Microsoft Remote Desktop 10 Mac Error Code 0x4
Diagnostic data is used to keep Office secure and up-to-date, detect, diagnose and fix problems, and also make product improvements. This data does not include a user's name or email address, the content of the user's files, or information about apps unrelated to Office.
You have a Mac Computer and are running Microsoft Desktop (RDP) throws an Error code: 0x4 just randomly when you try to connect to a computer you have configured for connection.
For us, this problem just randomly started this year after Microsoft updated their RDP software. "Go Microsoft"
We have searched the web, and noticed that the suggestions to Reboot the computer, or restart the RDP software, or both. Do not appear to reliably work. Although we did have some luck with this.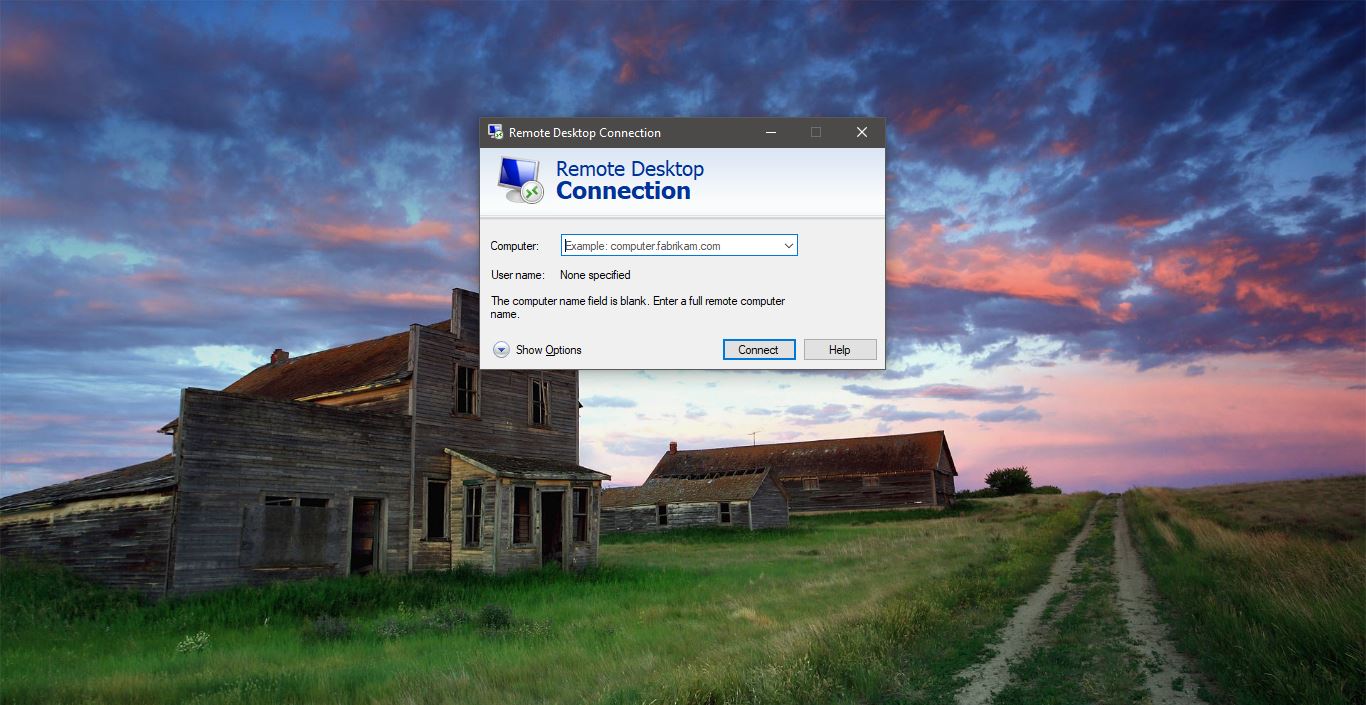 Another suggestion was to copy or recreate the connection in RDP. Again, only limited success with this solution.
For us the solution came when we went into the system preferences of the Remote Desktop Connection
And you will notice the default preferences look something like this.
Microsoft Remote Desktop 10 Mac Error Code 0x4
We simply unticked the "Use hardware acceleration when possible" check box.
Microsoft Remote Desktop 10 Mac Error Code 0x4 On Mac
That's it. After doing this you should notice that it fixes Mac RDP not connecting with 0x4 Errors.